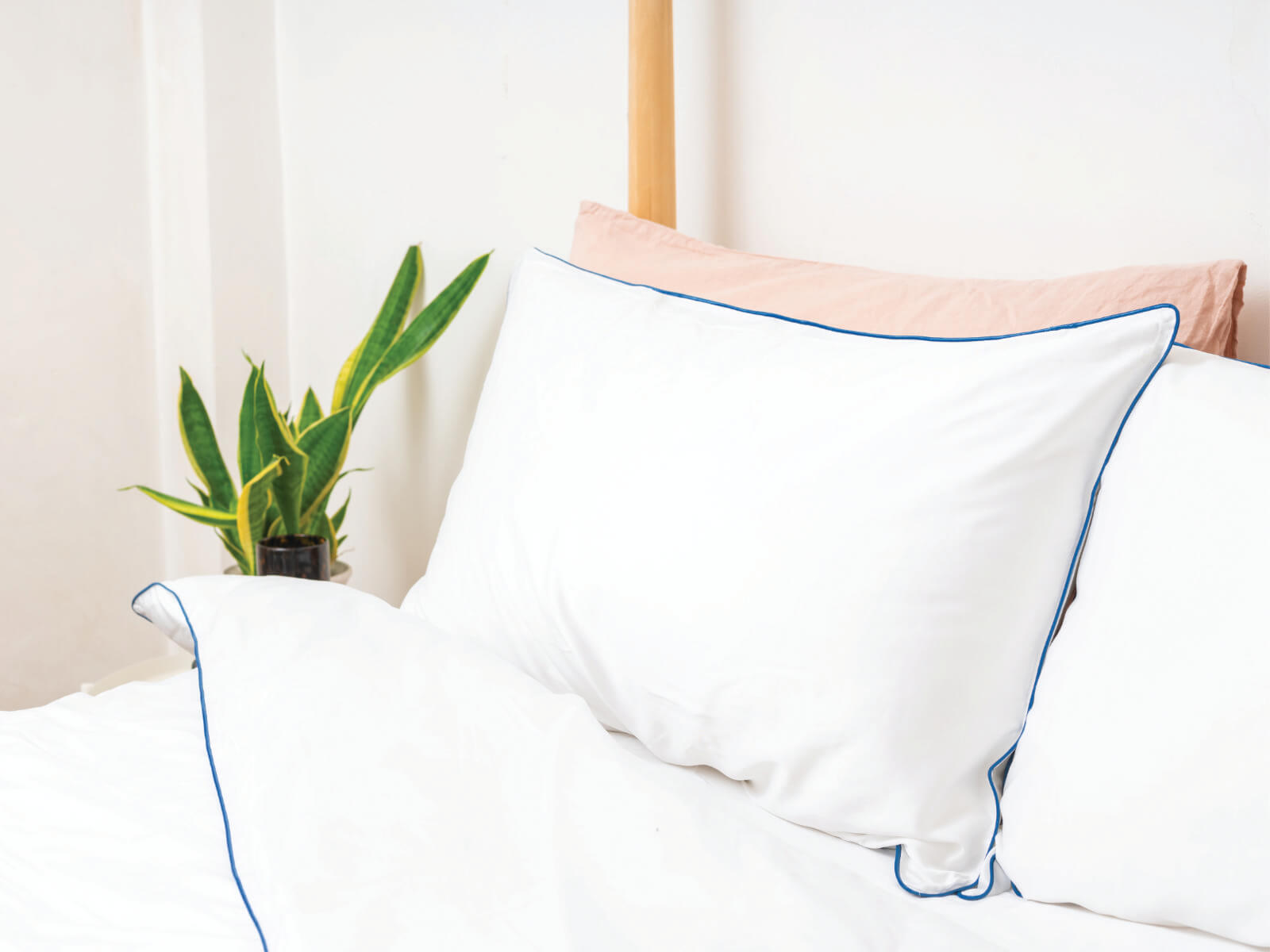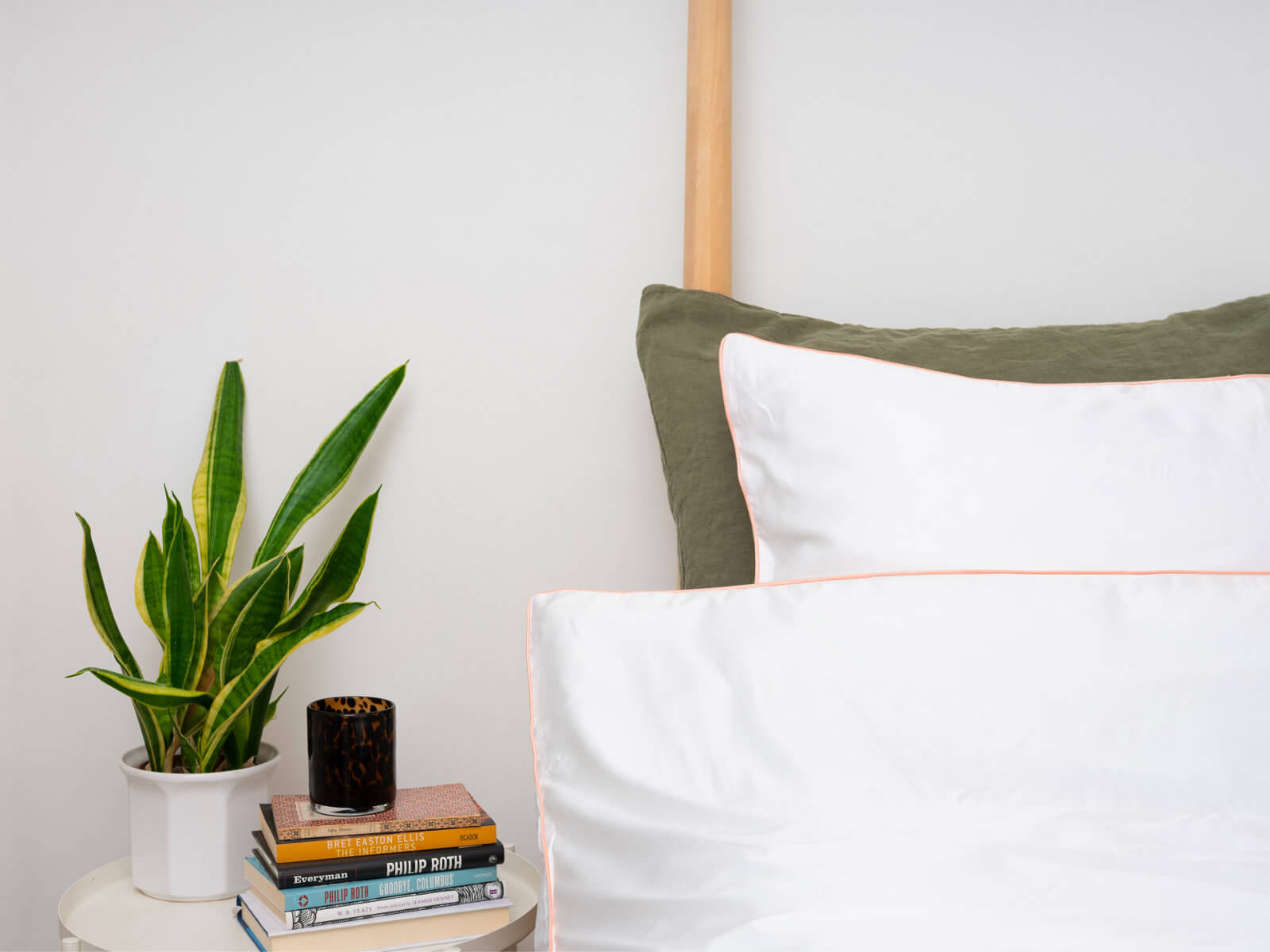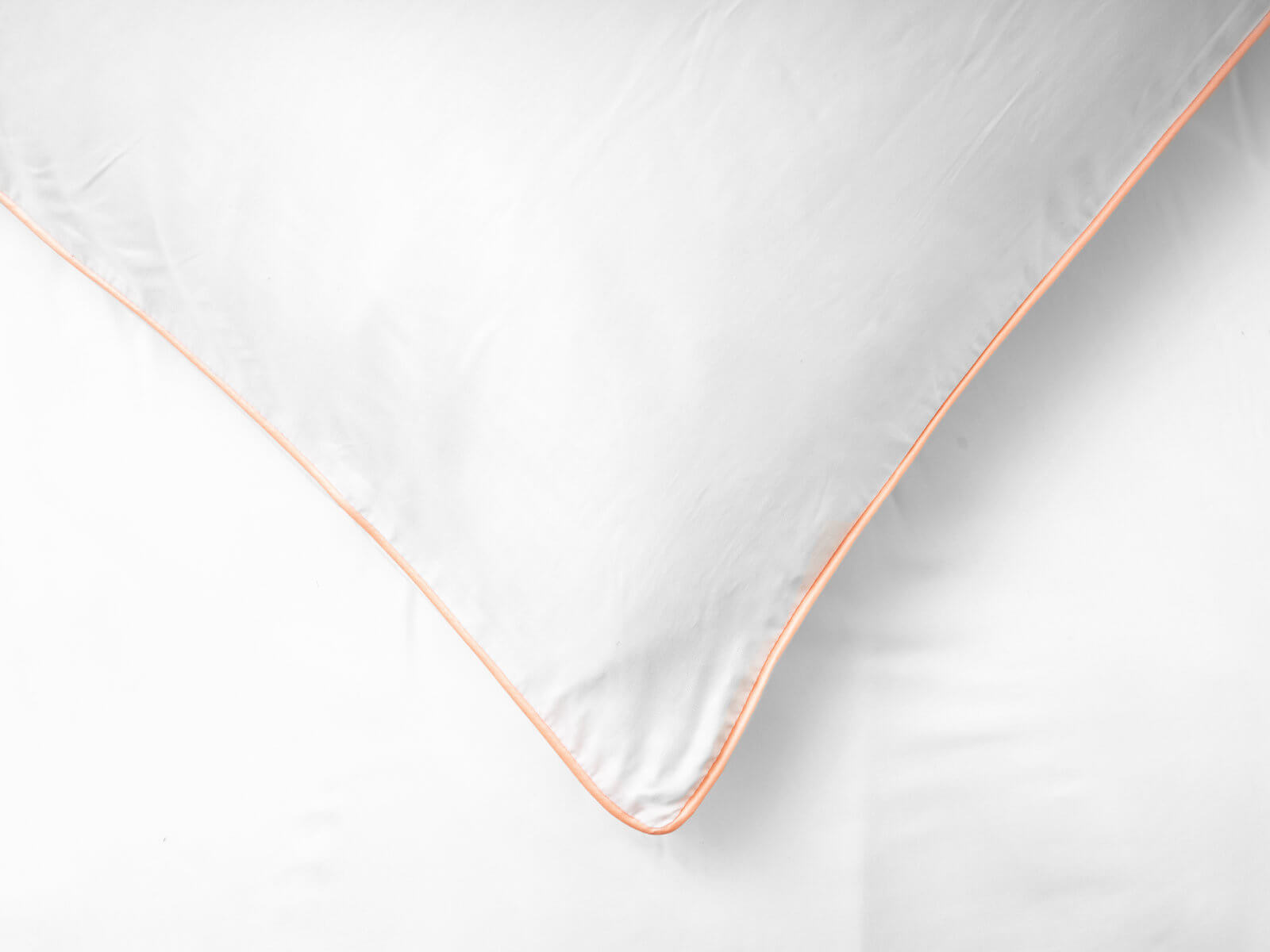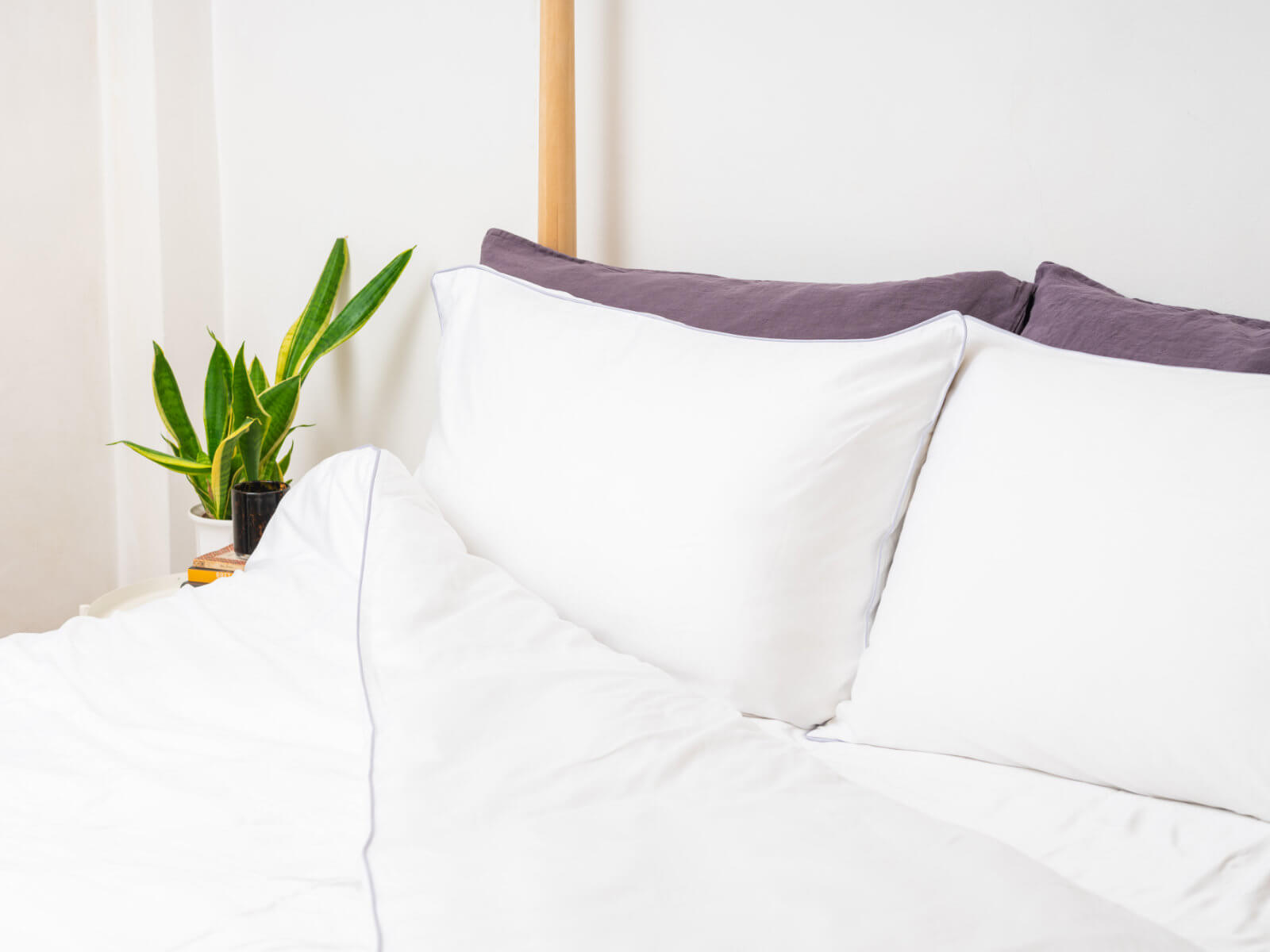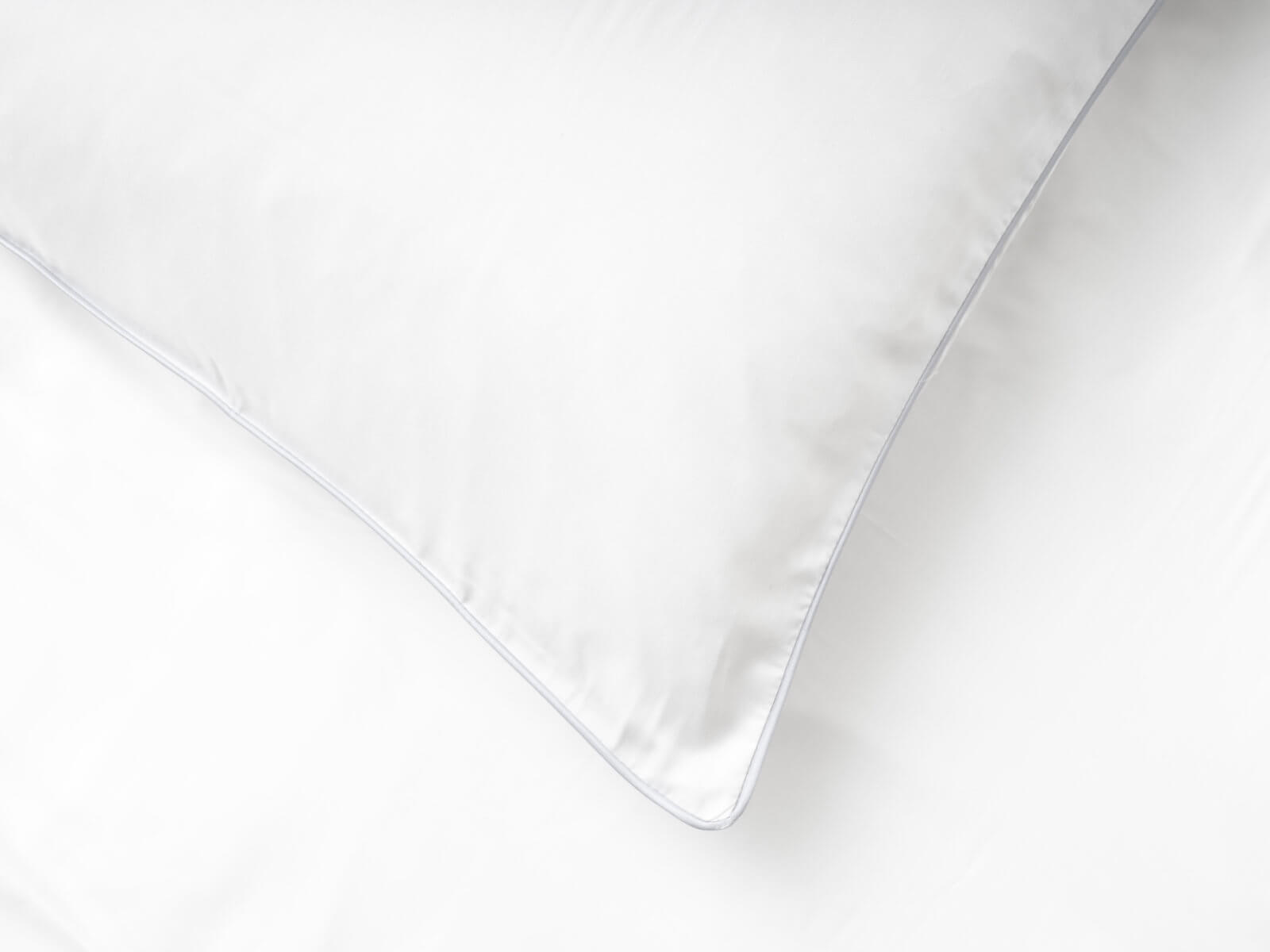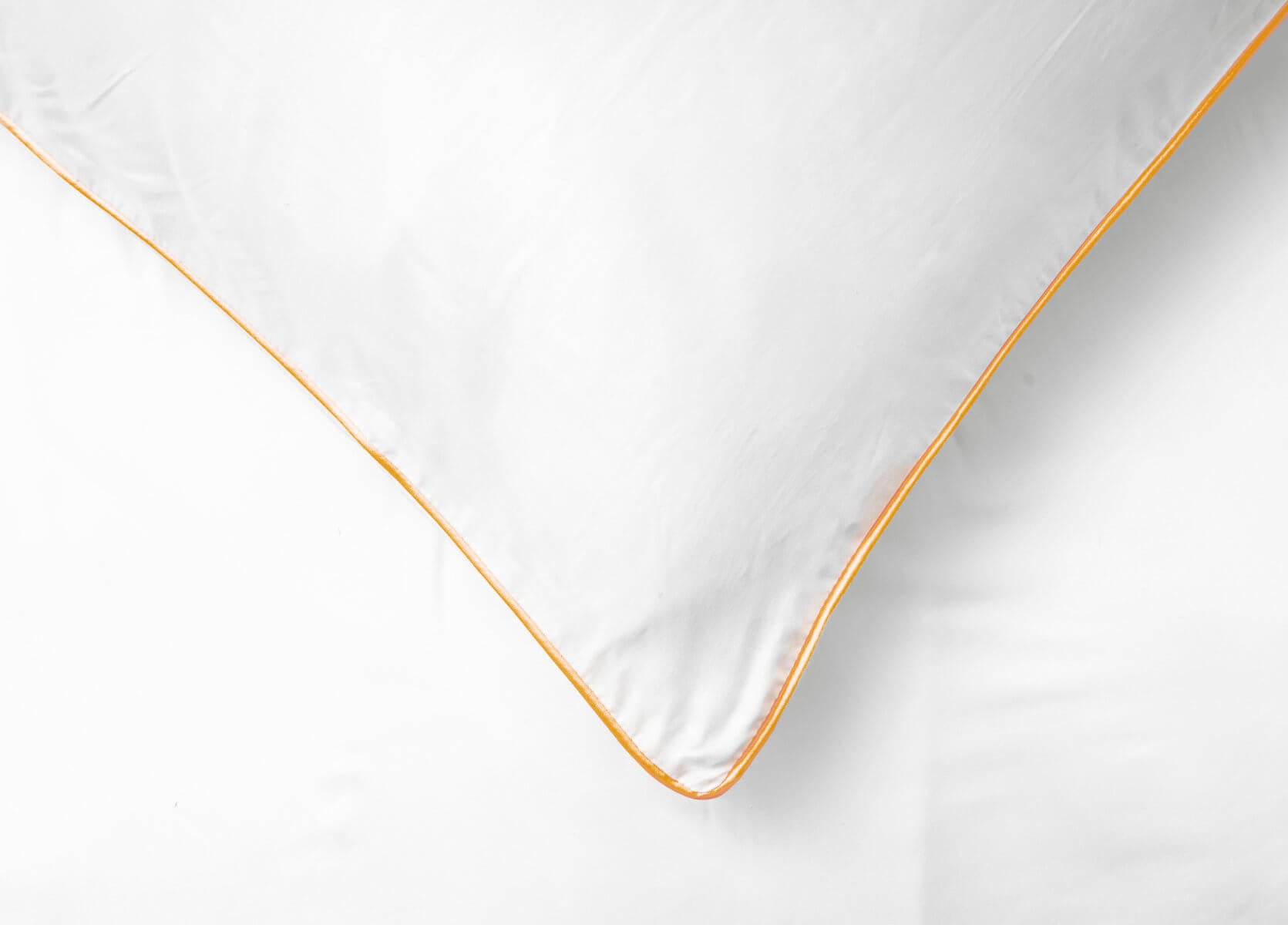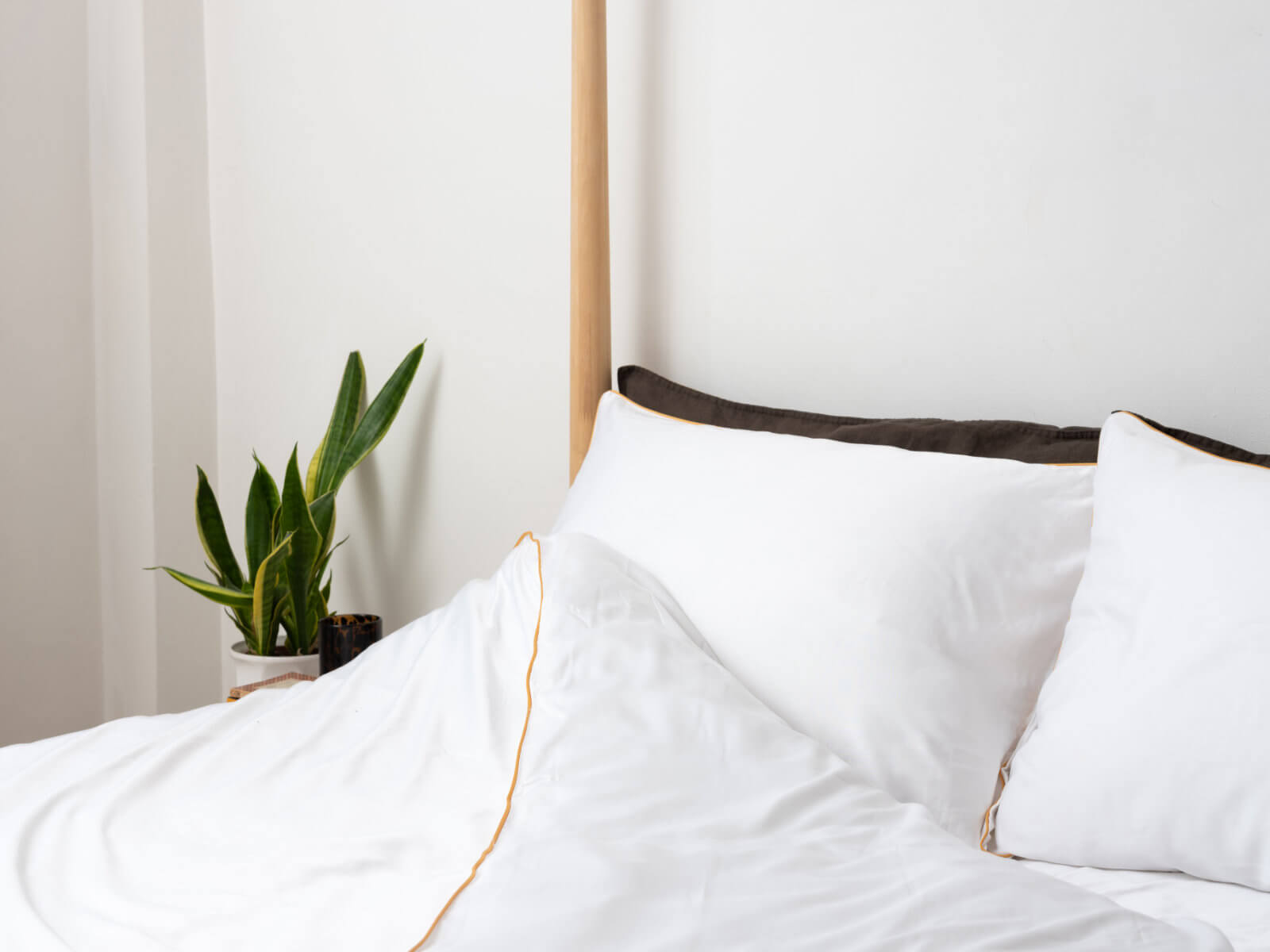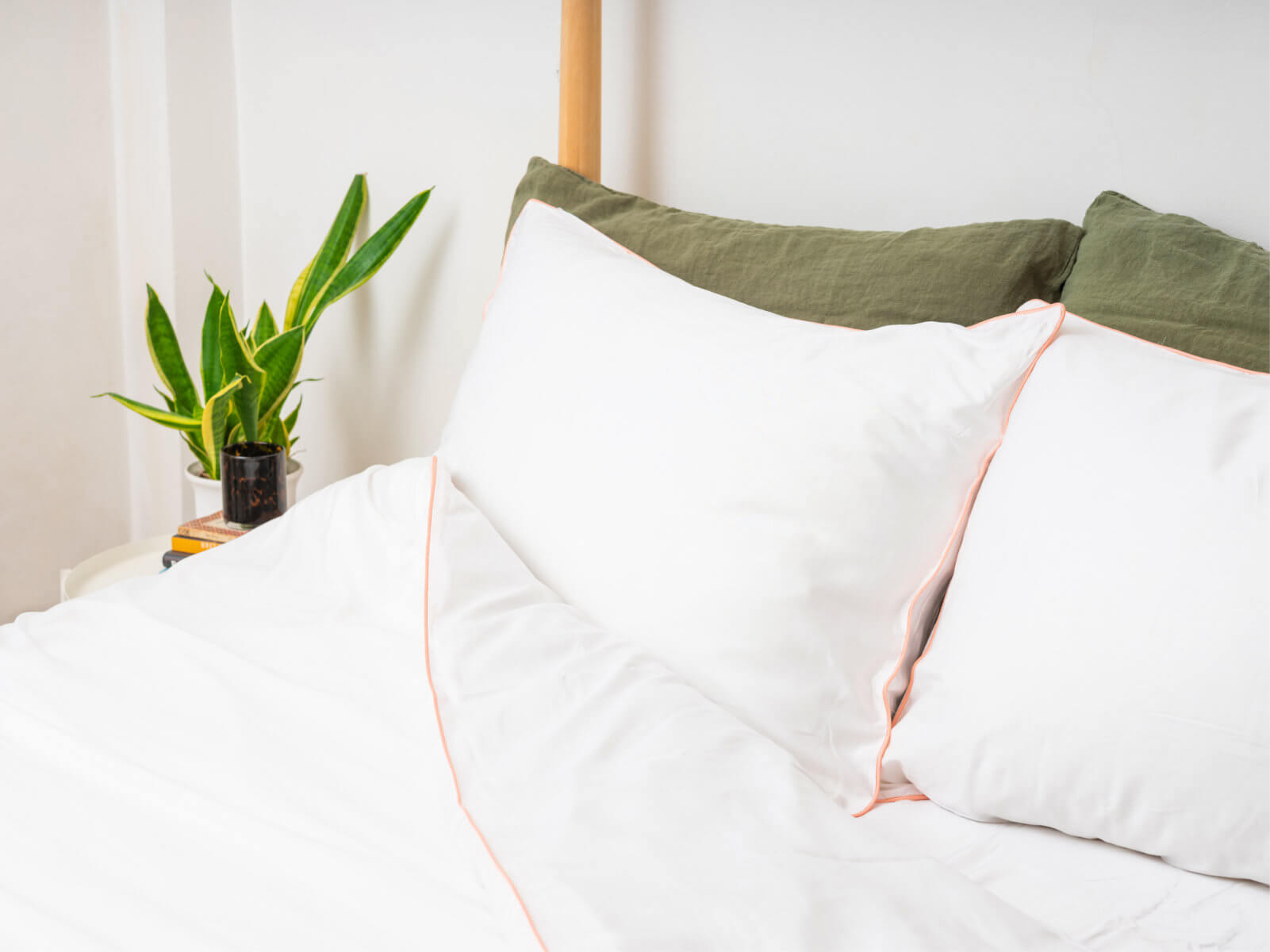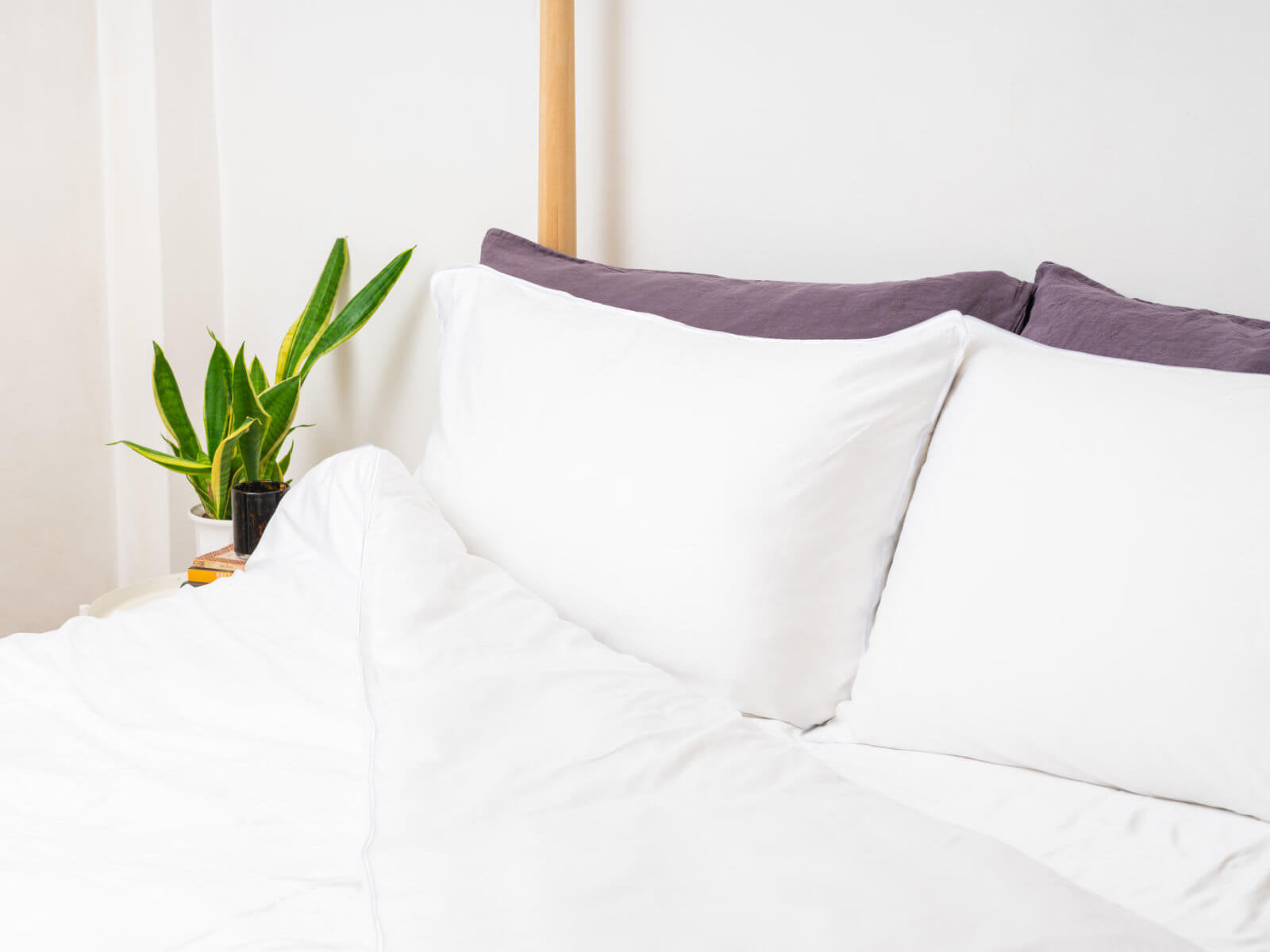 100% premium bamboo rayon
softer, harder-working, and kinder to the planet
duvet cover, fitted sheet, and pillowcases in one neat bundle
30 night trial | free uk delivery | money back guarantee
Description
Make bedtime your favourite time of day with our gorgeous, super soft 100%  bamboo bedding sets. Bamboo is nature's wonder material packed with amazing natural properties to give you the best nights sleep ever. Naturally hypoallergenic and antibacterial our sheets stay fresher for longer. Wonderfully breathable and cool in the summer, and super cosy in the winter. Better for the planet, better for you.
Unbelievably soft
Hypoallergenic
Naturally antibacterial
Moisture wicking
Temperate controlling

Oeko-Tex Standard 100 certified
Our set includes a duvet cover, fitted sheet and two pillowcases.
The Independent's IndyBest Best Buy 2023 - Rating 10/10
Details
• Set includes 1 duvet cover, 1 fitted sheet plus 2 pillowcases.
• Packaged in a reusable bamboo drawstring bag.
• Delivered to your door in 100% plastic free packaging.
• Oeko-Tex® Standard 100 certified.
• Sheet: 100% bamboo rayon. Piping: polyester.
Care Instructions
Simple Care
Delicate wash only · Wash on a cold cycle (30°C) · Do not bleach · Preferably line dry
Moisture Wicking
Bamboo naturally wicks moisture away, keeping you cool and dry all night long.
Hypoallergenic
Bamboo is naturally hypoallergenic making it great for those with sensitive skin.
Breathable
Our sheets are not only super soft but are super breathable for a perfect nights sleep.
Thermoregulating
Bamboo naturally helps regulate temperature.
AS SEEN IN
"These 100 per cent bamboo sheets by Sloth London are the cat's pyjamas of the bamboo bedding world. We loved the sheets. We estimate they made us 60 per cent more excited to get into bed each night, which is pretty impressive. Rating: 10/10."
"This Sloth London bedding set promises to make bedtime your favourite time of day and its sumptuous duvet cover, fitted sheets and pillowcases certainly provide a bubble of softness. With bamboo on top of us covering the duvet and below our body and face, we felt enveloped in luxury. Rating: 5/5"
"Sloth London's bamboo sheets regulate your temperature as you sleep, stay fresher for longer and will undoubtedly be the softest bed linen you've ever felt. Oh, and they look beautiful too."
Consciously Soft Sheets
You need to feel our 100% Bamboo Bedding to believe just how soft it truly is. Our bedding sets have been designed and rigorously tested to create a product that has a texture more like silk than cotton or linen. Unlike silk however, bamboo is more breathable, more affordable and more durable.
Bamboo fibres are long smooth and rounded. Longer fibres mean fewer ends in the material and the natural smoothness of the fibre makes for an incredibly soft feel. This allows 300 thread count bamboo feel more like 1000 thread count cotton. Find out more about the differences between bamboo and cotton here.
Even better our SLOTH bamboo bedding gets softer with every wash.
Sloth London Premium Bamboo
Bamboo is said to be the new super-fabric of the textile world. It can grow up to 3ft a day, is naturally much more resilient than cotton and doesn't require pesticides, insecticides or fertilisers to flourish. It also only requires one-tenth of the water to grow and manufacture the same amount of cotton fabric. Magic!
There really is no better feeling than fresh sheets, washing them constantly, however, less so. The natural antibacterial properties of our bamboo mean they stay fresher for longer and holds far less odour when compared to cotton sheets.
Our bamboo has amazing antibacterial properties, it's the perfect choice for those with sensitive skin. It's not hard to see why it's been called a super-fabric.
Better For The Planet
Bamboo is one of the fastest-growing plants on earth, and bamboo forests have huge benefits for the environment as this wonder plant stores carbon incredibly efficiently. Bamboo absorbs up to 2x more carbon than trees and it emits 30% more oxygen than equivalent crop forestry, so by switching to bamboo textiles, we can try to counteract the worsening air quality, as a result of mass-manufacturing, with its amazing oxygen-producing quality.
Our bamboo bedding is manufacturered to the highest environmental standards and is certified to Standard 100 by OEKO-TEX®.
On top of all that, your sustainable bedding will arrive in 100% plastic free packaging.
Partnered with 1% for the Planet
Donating 1% of revenue to help the planet
Sloth London are members of the global movement 1% for the Planet and donate 1% of our total revenue directly to not-for-profit environmental organisations focusing on protecting our planet.
Learn more
Partnered with Ecologi
Supporting responsible tree planting
Sloth London plant a tree on your behalf for every order made. We believe every small action taken can contribute to a much larger difference to the planet.
Learn more
Great bedding
Great bamboo bedding and first time that a fitted sheet has fitted my mattress properly
So soft !
I now have 3 sets of Sloth bedding. Once you try them you'll never have anything else on your bed. They are so cosy and regulate your body temperature for a perfect nights sleep. They also look great!
Very comfy but pack is restrictive
The bedding is lovely, very soft and good temperature during the night.
It would be great if you can buy extra pillowcases, or a set without a fitted sheet (I have a double mattress with king duvet..)
Sooo soft! Love it!
Love the quality of this set. Feels so fresh and soft to sleep in there. Cant wait to buy another set as soon as the Ocre color is available again!
Excellent Bedding
Really comfy and super soft. Hopefully it stays as good as it is for a long time, but so far so 👍